NARA Spring Conference 2019
Legislative and Policy Making Impacting Rehab Providers
Pre-Conference: May 14, 2019
3 Day Conference: May 15 – 17, 2019
Washington Marriott Georgetown
1221 22nd St NW, Washington, DC 20037
---
The time is NOW to connect with Congress, the industry and your peers in Washington DC! Join us at the NARA Spring Conference where we will be hosting educational and collaborative sessions to assist you and your business in developing actions that will address critical changes coming to the industry.
The time Now...
To Take Action
To Remain Relevant
To Be an Advocate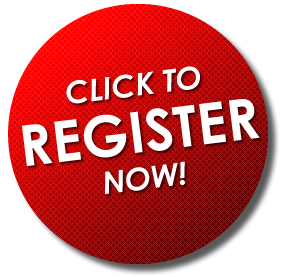 ---
Pre-Conference:
Your Roadmap to PDPM - Tuesday, May 14th 1:00pm
NEW THIS YEAR: a 1/2 day pre-conference to discuss PDPM Roadmapping on Tuesday, May 14th beginning at 1:00pm and ending around 5:00pm.
Our facilitator for this discussion and presentation will be Mark McDavid, OTR, RAC-CT, CHC of Seagrove Rehab Partners. We will have additional members on the panel to be announced soon. The panel we provide experts related to PDPM with nursing, contracting, therapy, and management.
*If you are interested in only attending the pre-conference please contact us.
---
3-day Conference:
Take Action:
Payment Reform: PDPM and PDGM
OIG and Rehab Providers (Wednesday)
TRICARE - PTA and OTA as Authorized Providers
Remain Relevant:
Assistant Pay Reduction
Future Direction of Medicare and Medicaid
Medicare Spending, Trust Fund Solvency, Sequestration
Legislative Landscape for Rehab Providers
Regulatory Landscape for Rehab Providers
Solution Partners Fest (Wednesday)
Be an Advocate:
The conference will kick off at 8:00am on Wednesday, May 15th and conclude at approximately 12:30pm on Friday, May 17th.
REGISTRATION NOW OPEN!