Continue Your Education from Your Office
At NARA, we believe in offering our members educational opportunities they can take advantage of throughout the year, no matter where they are! Our webinars offer you the chance to learn from industry experts during online courses that are short and easy to follow, allowing you to learn more about the rehabilitation industry and how to apply it to your rehab business. You can participate in NARA's webinars in a variety of ways: via a laptop, desktop computer or tablet through the webinar application. Our audio conferences can be accessed from any phone line. For NARA Members, we offer both value added opportunities which are provided as part of your membership at no additional cost. We also offer high quality timely programs at a Member discounted registration fee. (Elite Members receive all webinar and audio conferences complimentary as part of their membership - See list of eligible members on the right). Please see our CEU information at the right for applicable programs.
**Trial, Associate and Non-Elite Members register as Basic Membership.
Leta Beam Frontline Leadership Needs Series
---
Upcoming Learning Opportunities
---
Webinars
Members eligible for Elite Registration: Aegis, CPT, Genesis, Guardian Rehab, Hartford, HealthPro, Infinity, Intermountain, Mountain Land, PT Northwest, Restore Therapy, Synergy Care, Therapy Specialists, and Centers for Rehab Services (UPMC).
In an effort to provide educational support during the COVID-19 pandemic and reopening phases. The following webinars are provided at no charge to members and non-members:
---
COVID-19 Treatment Strategies and Interventions* (Sponsored by Medline Industries)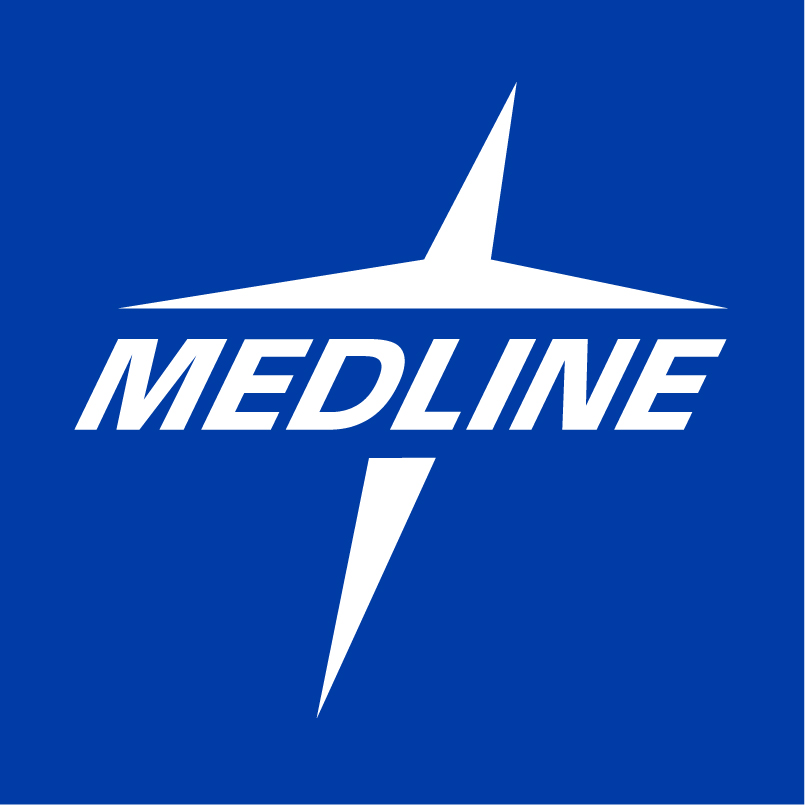 During this webinar series we will focus on best practices for Physical Therapy, Occupational Therapy, and Speech Language Pathologists in the assessment and treatment of COVID-19 patients.
Part 2
Thursday, August 20
1:00pm EST/10:00am PST
Register Here.
Part 3
Thursday, September 17
1:00pm EST/10:00am PST
Register Here.
*CEUs will be available for this series only as sponsored by Medline Industries
---
Cognition: Coding, Evidence Based Practice, Diagnosis, Caregiver Training and Case Studies
This webinar will provide clarification and best practices around treating patients with cognitive impairments and will provide guidance on billing and coding utilizing case studies.
Tuesday, August 11
1:00pm EST/10:00am PST
Register Here.
---
Beyond Basics: Understanding and Meeting the Psychological Needs of Frontline Leaders
---
Speaker:
Leta Beam, Vantage International
Time:
01:00 PM to 02:00 PM EST
Description:
Webinar Description Basic needs do not need to be fully met before an organization can turn its attention to meeting the team's psychological needs, the next higher order needs in the Framework. In fact, some research suggests that...
Take the Lead: Understanding and Meeting Frontline Leaders' Need to Live Up to One's Full Potential
---
Speaker:
Leta Beam, Vantage International
Time:
01:00 PM to 02:00 PM EST
Description:
Webinar Description As team members' basic and psychological needs are increasingly met, an organization can focus on supporting frontline leaders to meet the highest order need - self-fulfillment or living up to their potential. During...
---
Telehealth & E-Visits: Make it Work for You
Link to Webinar Recording
Treatment Consent Form Sample 1
Treatment Consent Form Sample 2
Treatment Consent Form Instructions Sample
Understanding and Using the New PT and OT Evaluation Codes [Available in Recorded Format]
Description:
CMS has approved 3 levels of evaluation codes for physical and occupational therapists which becomes effective January 1, 2017. Even though the reimbursement for the level of codes will initially be the same, documentation requirements will differ. During this webinar attendees will we receive a brief history on the evolution of these codes, their descriptions, documentation requirements, case studies, and guidance for educating additional providers. CMS will be looking to see if providers are utilizing the levels properly; thus, education on these codes is key.
The presentation will be 60 minutes in total which will include approximately 15 minutes reserved for questions. We will provide a handout with the slides the day of the webinar. The webinar will be recorded and all registered attendees will receive a link for the recording.
Contact [email protected] to purchase recording