Continue Your Education from Your Office
**Trial, Associate and Non-Elite Members register as Basic Membership.
More PDPM Audits are Coming! Are You Leveraging Your Therapy Team's Documentation for MDS Support?
June 28, 2023
3:00pm EST / 12:00pm PST
Shortly after PDPM's implementation, during the Public Health Emergency, the Centers for Medicare and Medicaid Services(CMS) and Managed Care companies temporarily suspended medical reviews. For months, we had no external regulatory feedback on our documentation and billing practices under this new and complex payment system. But now, all payors have resumed medical reviews. All but one of the Medicare Administrative Contractors are currently doing SNF-PDPM TPEs and CMS just announced their expectations for every SNF to receive a 5 claim SNF-PDPM probe and educate review. It is safe to say that the medical review oversight is back in the SNF Part A arena.
It is a misconception that therapy is no longer important or a focus for medical review and denials under PDPM. Therapy still contributes to the criteria for a skilled level of care and the therapy documentation should support the coding of many MDS components that contribute to the SNF daily reimbursement rate. This session will discuss the continued relevance of therapy collaboration with the MDS Coordinator and interdisciplinary team to mitigate denial risk.
This webinar will be recorded and available on this page on July 5, 2023 or available to NARA Members via the member portal on June 30, 2023. No CEUs are available and registration is FREE!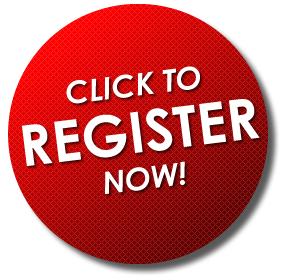 ---
Improving Provider & Patient Assistive Technology Access by Developing A Rehabilitation Technology Loan Library
July 12, 2023
4:00pm EST / 1:00pm PST
Speakers:
Stephen Hunter, PT, DPT, OCS, Intermountain Healthcare
Kevin Christensen, Intermountain Healthcare
Registration Coming