October 8 - 11, 2019
Hilton Scottsdale Resort & Villas
Pre-Conference Tuesday, October 8, 2019
PDPM is HERE!! Where are You?
Join us for your PDPM Gut Check 1 week post PDPM implementation! We will review what has been happening in the industry in the areas of expertise of our panel members followed by extensive Q&A from the attendees. Some of the areas we will cover are:
SNF Final Rule CY 2020 Impact
How do we come together operationally, clinically and as an interdisciplinary team?
What is working?
What is NOT working?
What needs adjusted?
How did MDS submission go?
What does your staffing look like?
How is the communication with partners working?
What questions do you still have?
What do your contracts look like?
How is coding and classification going?
---
3 Day Conference Wednesday, October 9 - Friday, October 11, 2019
Winning in an Era of Change Through Strategy, Innovation & Partnership
Sessions during this conference will include:
Leadership in Times of Change with Keynote Speaker Leta Beam

Opioid Management & The Therapists Role

Audit Tool for PDPM

Pivot to Value Based Care

Care Pathways Across the Continuum

Reducing Administrative Burden Initiative

How To Advocate Legislative Priorities

How To Get Started with MIPS

Direct Access for Therapy

Compliance and Cybersecurity

Wellness Programs Create Savings

Small Group Breakout Sessions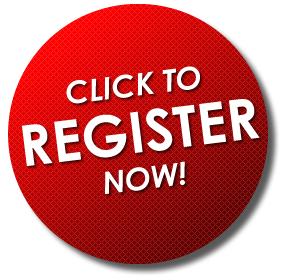 Conference Sponsorships Now Available: Click here for the Conference Prospectus. Register for available sponsorships and participation at our conference website.