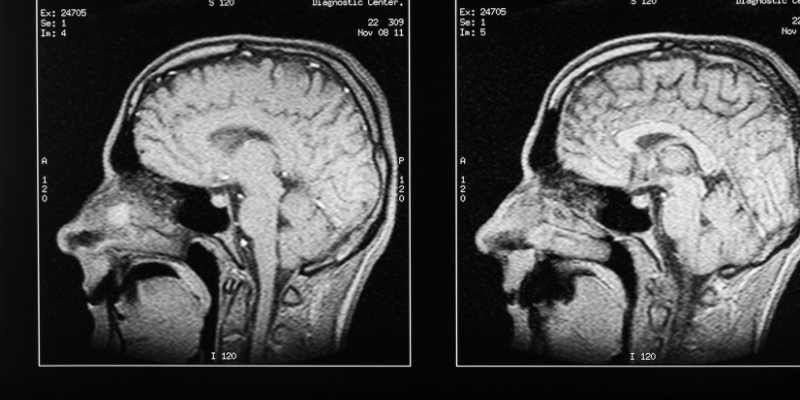 Every 9 seconds someone in the United States suffers a brain injury. That is more than 3.6 million people each year. This National Brain Injury Month, NARA wants to recognize and support those who have suffered from an acquired brain injury or ABI.
First, it is important to understand what an ABI is. Typically, this kind of injury is one that is not sustained from birth, heredity, congenitally or degenerately. Instead, an ABI is associated with external traumas such as an accident, stroke, disease or brain tumors. According to the Brain Injury Association of America, more than 5.3 million Americans are currently living with brain-injury related disabilities at a cost of over $76.5 billion annually.
"For many, brain injury evolves into a chronic health condition that changes who they are and how they interact with the world," offered Susan H. Connors, BIAA's president and chief executive officer. "Raising awareness of the impact of brain injury and making sure people have access to the support they need is essential – not only in March, but throughout the year."
One of the best ways to regain functions after an ABI is through physical therapy. Typically, the focus is on repetitive practices and targeted exercises to help the brain achieve those adaptive changes in movement. Here are a few ways therapists can help:
Neuromuscular Training
After a brain injury, your body may need help reforming the connection between the brain and certain muscle groups. A PT can help by designing exercises that focus on specific movements to reinforce those connections.
Vestibular Training
Many ABI sufferers have issues with balance in their recovery. Vestibular training allows your therapist to determine if the balance issues are coming from inner ear issues and develop a plan to help.
Gait Training
Learning to safely walk again can be hard for many ABI and TBI survivors. Repetitive task specific exercises help strengthen the muscles needed to walk. The goal is to eventually be able to walk without support.
Aquatic Training
Aquatic training is great for those who also have issues with their joints. The buoyancy of the water helps reduce the pressure on joints and can help keep the focus on perfecting those movements and strengthening exercises.
This month and every month physical therapists work hard to help those who have experienced a brain injury. If you are looking to learn more about physical therapy and meet with like-minded professionals, visit our website!