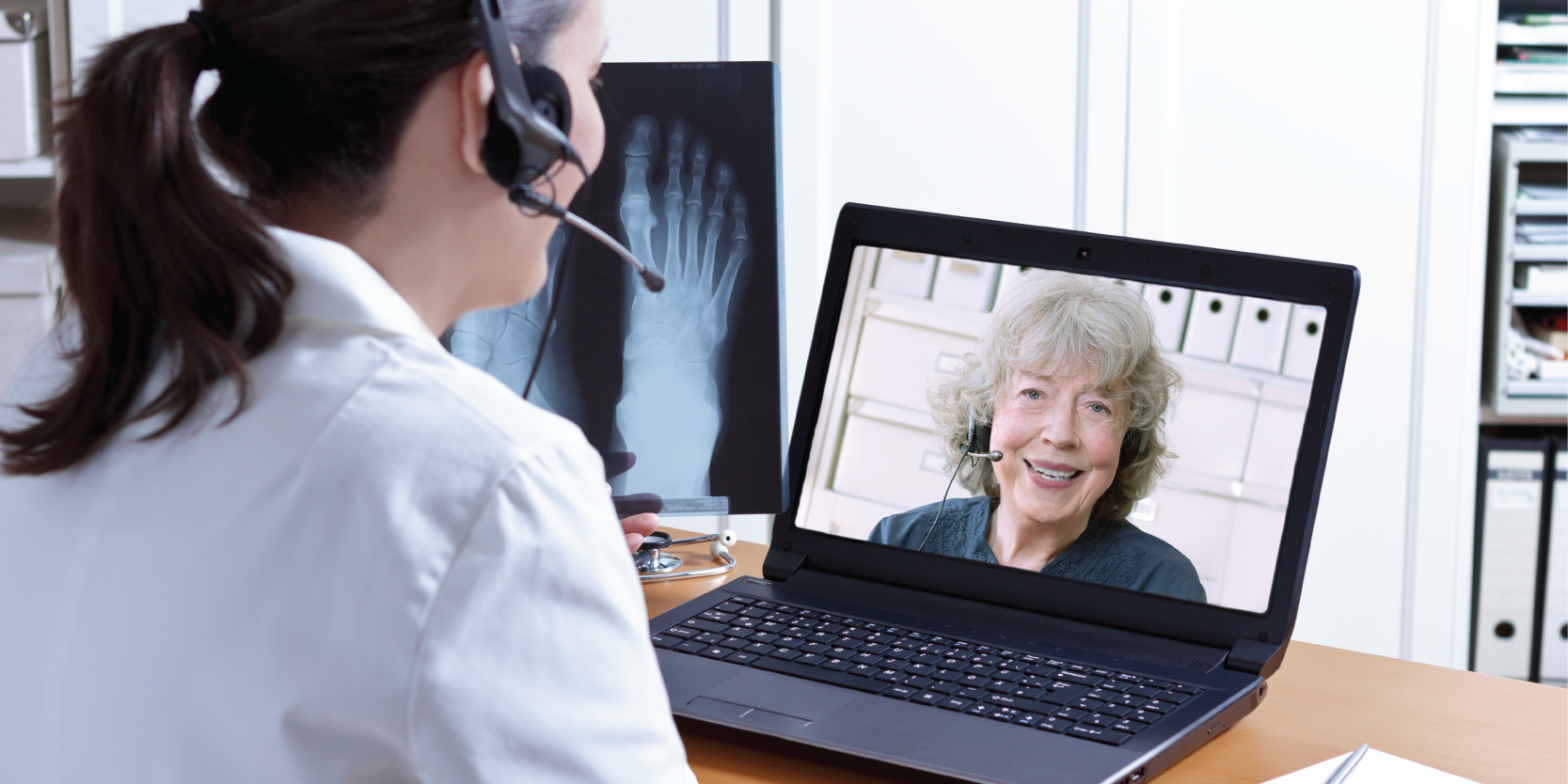 Telehealth has recently emerged as a transformative tool in healthcare, opening new possibilities for delivering physical, occupational, and speech therapies remotely. Telehealth will revolutionize the way that patients receive healthcare, making it more accessible and convenient for both patients and healthcare providers. Let's dive into the world of telehealth, exploring its ever-growing role within physical, occupational, and speech therapy.
Enhanced Accessibility
Therapy providers offered telehealth services long before the pandemic, but the pandemic is what brought telehealth to the forefront of many providers' and patients' minds. Telehealth is a vital tool that can bridge the gap in access to physical, occupational, and speech therapies and other healthcare services. Patients who live in rural areas or who do not have reliable transportation can now easily access quality care from the comfort of their homes.
Increased Convenience and Flexibility
Virtual therapy options offer convenience and flexibility, as appointments can be done at any time and in the patient's preferred location. By eliminating traffic time, parking, and waiting rooms, patients can receive care in a reasonable time, reducing scheduling conflicts, and minimizing disruption to their everyday lives. With the added convenience and increased availability that telehealth offers, there will be fewer cancellations allowing providers more time to focus on providing the patient with personalized, effective care.
Uninterrupted Therapy for Better Patient Outcomes
Having telehealth as an option is ideal for unexpected events such as travel limitations or severe weather, allowing the patient to still attend their appointment virtually. Uninterrupted therapy can enhance patient outcomes and increase compliance. Fewer appointments will be missed, and patients will progress to meet their goals more effectively.
Addressing Telehealth Concerns
Telehealth has many advantages and benefits for both patients and providers, but there are some concerns and drawbacks. Increased use of telehealth services means that more patient information will be online. Providers need to be hypervigilant to ensure they are using a secure platform and always stay HIPPA compliant with telehealth services. There are also concerns about equipment and technology, as this can be a drawback if there are technology issues during the appointment. License portability is another concern because of the varying regulations regarding telehealth in each state. Telehealth's purpose is not to completely replace in-person care, so it won't always be the optimal option for every patient and provider.
Telehealth will continue to transform how patients receive therapy and can be utilized in various healthcare settings. Through advancements in technology, telehealth's role in physical, occupational, and speech therapy will continue to grow and evolve, minimizing concerns and drawbacks. Telehealth will allow therapy providers to provide accessible, efficient, and convenient therapy to patients, leading to better outcomes and improved care.