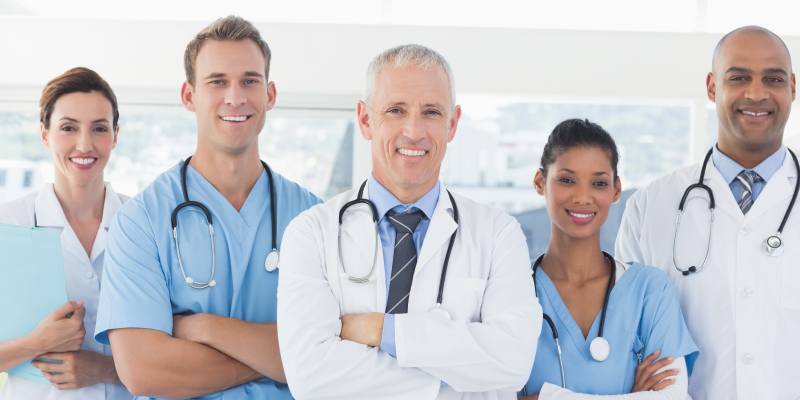 September 18-24 marks National Rehab week. NARA would like to encourage all its members to mark this observance by involving their local community in the celebrations! Here are just a few ways you can bring attention to everything that therapy professionals do:
Plan an open house that includes tours of your clinic, free health screenings and brochures with information on what you do. Invite your past patients to be a part of it, and have them tell their story to attendees. You may be able to get some new clients through this!
Speak at local schools about what you do as a therapist. You could inspire a young person to follow in your footsteps and join our profession!
Ask some of your successful patients if they would like to tell their story to the local press. Once you have their permission, contact the feature writer at your city's newspaper or news station and pitch the story to them. Lend your voice as one of the expert sources for the article.
Approach your local government and ask if they will proclaim this week as "National Rehabilitation Awareness Week."
Organize and sponsor community events such as a fun run or 5K. You can have tee-shirts printed with your business name and logo, as well as a slogan highlighting National Rehab Week.
Use this week to boost your employees' morale or let them know how much you appreciate all the work they do! Organize a company dinner and present awards to everyone recognizing the unique role they play on the team. You can be fun with it and present certificates to the person with the Most Cheery Attitude or Most Likely to Calm an Agitated Patient.
At NARA, we know how much work you do to run your business while making sure your patients are taken care of. That's why we're here for you. We advocate for rehab issues to the federal government and keep you informed, so you can focus on things such as National Rehab Week. One of the ways we deliver important regulatory information to you is through our conferences. The fall one is coming up fast—make sure you're signed up!