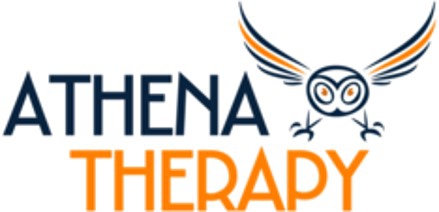 Collaboration...it's one of the many advantages of NARA membership…see for yourself by reviewing Athena Therapy's Clinical Pathway Program for clients with Managed Care…
In early 2015, Athena Therapy completed a review of therapy costs related to providing therapy to individuals with managed care as their primary payer in skilled nursing facilities. The review found that costs per day were far greater than costs per day for patients with Medicare as their primary payer. The therapy costs were backwards from the payment model. Skilled nursing facilities were receiving better reimbursement from patients with Medicare, but paying less for therapy services. The contracts written pre-2010 no longer made sense, as they were weighted to favor facilities that had high levels of Medicare patients. As that paradigm shifted, the contract began to favor the rehab provider, but reducing rates for HMO products would negatively impact the therapy provider margins, which could not be offset by raising costs for other payer sources from the therapy provider customers.
The program innovation was tested using real time analytics via the Optima Healthcare Solutions' Business Intelligence Tool. Implementation of Athena's clinical process program saved the therapy provider customers, operators of skilled nursing facilities, an average of 40% on their contract therapy costs compared to pre-implementation.
Education and communication were integral parts of the implementation process.
For details regarding Athena's clinical pathway program, contact [email protected]