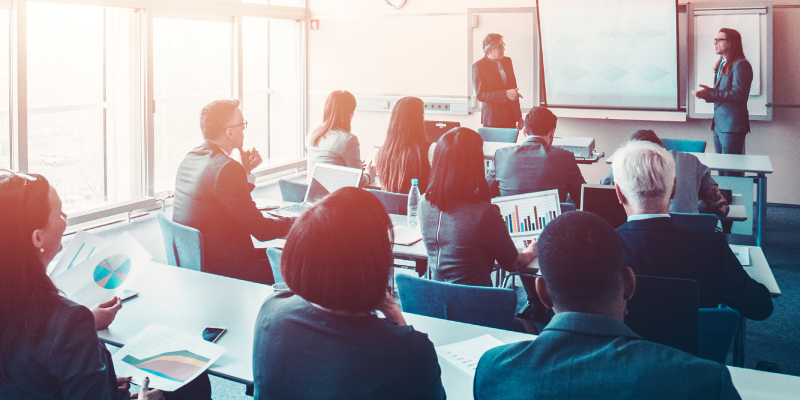 Where did the time go? It feels like we just wrapped up our spring conference, and now the Fall 2016 NARA Conference is almost on us! On October 25, speakers and attendees will convene at the Westin Hotel in Las Vegas to talk about the regulatory issues facing the business of rehab. Here are just a few things we'll cover:
Pre-Conference Session
On Tuesday, we'll have a half-day course that will cover what you need to do to keep your business compliant in a sea of changing regulation. Our expert panel will discuss topics ranging from CMS application, approval and revalidation to health care laws applicable to rehab agencies. Registration information for this session can be found here.
Day 1 of the Fall Conference
This first day will focus on alternative payment models CMS is moving towards, how to be successful with managed care models. In the afternoon we invite attendees to learn more on tele-rehabilitation as a new opportunity or learning more about behavioral insight and its impact. That evening NARA will host a Welcome Reception with Solution Partners available to help you resolve your business problem areas. View individual session information here.
Day 2 of the Fall Conference
During the first part of Day 2 we'll focus on data, analytics and the pay for performance model. After the break, we'll move onto the topic of productivity, followed by the just added session on the New PT and OT evaluation and re-evaluation codes for 2017. The day will wrap up the popular small group discussion breakout. Check out a description of each session here.
Day 3 of the Fall Conference
The third day will be full of informative sessions that will help you stay on top of the legislative actions affecting your business. Topics will range from guiding you through the audit process to how the Lean model is transforming health care to strategic compliance to the Fair Labor Standard Act. You can read more about the third day's sessions here.
The healthcare landscape is changing quickly—and it may change even more after the election in the fall! You need more than ever to stay informed and ready for whatever comes out of Washington. That's why NARA is here for you. Early-bird registration ends September 23, so make sure you sign up before then!