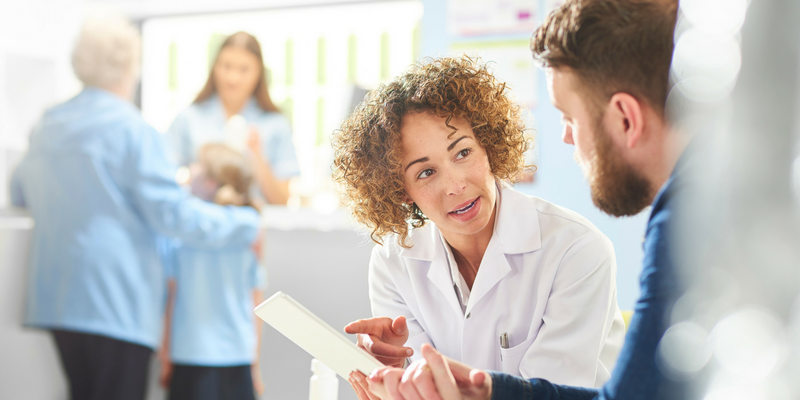 If you're looking to build patient loyalty, it should be no surprise that patient care shouldn't end once the treatment ends. Following up with patients can help generate many positives for you and your practice. Read why following up with patients is critical in today's consumer driven marketplace.
Receive Feedback and Outcomes: When you follow up with patients after treatment, you can receive the honest and genuine feedback from them, which is starting to play a larger role in payment models. As therapists, we tend to focus on the outcomes and patient experience, meaning this should be the next step in a patient's treatment cycle. Not only does it help make your practice payment wise, it helps your doctors tailor and refine the way they treat patients. Ultimately, helping you achieve a high patient satisfaction rating.
Generate Positive Word of Mouth: Did you know that word of mouth is the primary factor behind 20-50 percent of purchasing decisions? The same principle applies to your practice or clinic. People are more likely to select your clinic for treatment if a friend, colleague, or family member has had a positive experience. Following up with patients after their treatment shows you care and are dedicated to their well-being. This translates into great customer service, and you've just created a brand loyalist who will be referring all of their friends, generating more business for your practice.
Share with us the methods you use to follow up with patients to help generate positive results for your practice or clinic. For more information and tips like this, be sure to visit our blog regularly or contact us for more information.