Posted On: November 1, 2018 by NARA in: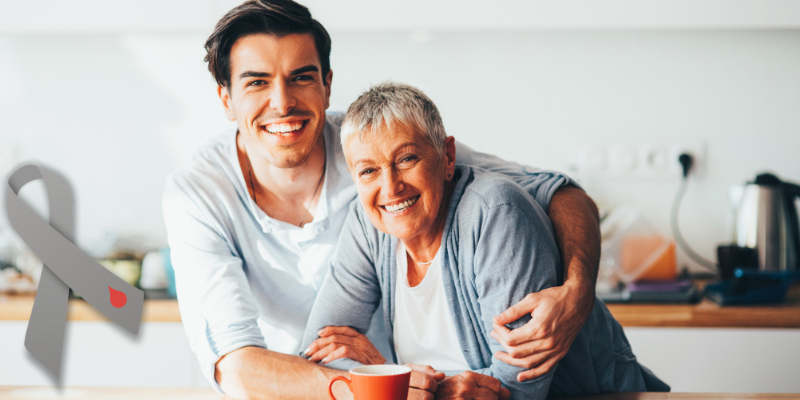 As of 2015, 100 million Americans have diabetes. Almost everyone knows someone who has been impacted by the disease in one form or another. Unfortunately, despite the widespread knowledge of the disease, not many know how to treat it or prevent serious symptoms. Even less is known about how therapy can improve quality of life for those with diabetes. To recognize American Diabetes Month, we're covering the best ways therapy can help patients with diabetes.
Fear of the Unknown
Occupational therapists aid in daily tasks that are uniquely situated to help patients in their treatment of the condition. Many patients are afraid of having to take insulin injections or don't know how or struggle to make time to administer the injections. You can help your patients overcome their fears and provide practical solutions for them to manage treatment.
Controlling Body Mass
Type 2 diabetes is typically caused by being overweight. As a therapist, you are able to observe a patient's size and assist in guiding them to where they need to be to best manage their condition. When a patient's weight is at a healthy size, they will be able to prevent undesirable symptoms. Ask them what their personal goals are and help to create a plan that makes it achievable.
Pain Levels
As you likely know, physical therapy can help a variety of chronic pain symptoms. Diabetes is no exception. Many patients go to a therapist when the pain is already very great. We want to encourage preventative treatment to avoid excessive pain. Those with diabetes often experience neuropathy, which is nerve pain. By recommending braces or splints, you may increase balance and alleviate sensitive areas.
Blood Glucose Levels
Any physical activity can help with lowering blood glucose levels. Therapy provides an accountability system between you and your patient. You are able to create a workout regimen that the patient can be excited about. This is a vital part of the healing process.
Walking Ability
Many of those with diabetes suffer from foot pain. A combination of therapy geared toward improving walking ability and finding proper shoes for your patient will make a tremendous difference in their happiness and comfort.
Healing of Sores
Sometimes, people with diabetes can develop skin problems, including blisters. You can apply bandages to the injured areas and teach them daily self-care for keeping the sores under control.
We hope this has been a great reminder of how to help patients suffering with diabetes. Become a NARA member to take advantage of our resources for rehabilitation providers.