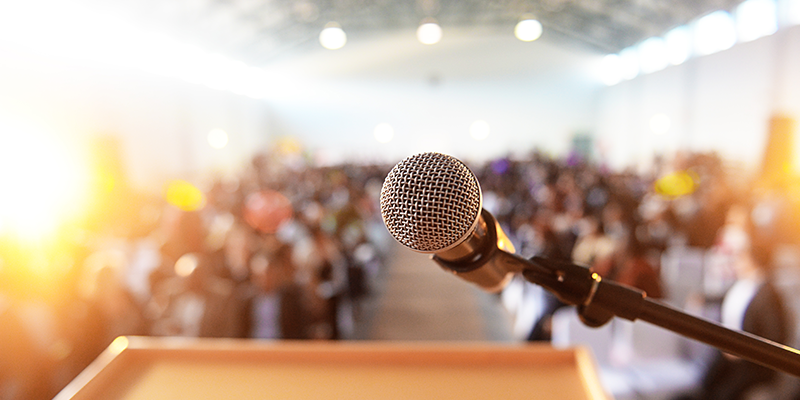 The political landscape of the country has changed dramatically, and with that comes drastic shifts in healthcare policy. The new administration has not outlined precisely what will happen to the Affordable Care Act, so the future seems uncertain to many in our field—that is, unless you attend NARA's Spring Conference.
During this conference, we will help you and your business live up to the Boy Scout motto of "Be Prepared. By joining with many other professionals in the therapy field, we will be able to solve problems together and let our voices be heard on Capitol Hill.
One of the things we will discuss is what will happen with the CMS. Because the administration appoints individuals to this office, there may soon be a change of guard. Stephen Hunter, NARA's president, will talk about some of these possible changes and what you can do to get your business ready.
We will also hear from George G. Olsen, Esq. about some of the more pressing issues for rehab providers, including the expiration of the Therapy Cap Exception process, what will happen to the Affordable Care Act and the outlook for Medicare and Medicaid.
NARA's sister organizations will also be on-hands to offer their insights on the political change, payment initiatives and possible regulatory change.
All of us in the healthcare field are on the edge of our seats. What changes will President Trump bring? Will Therapy Cap Exceptions be extended? Will Therapy Caps be repealed? What will happen to the ACA? What new regulations will our industry face? Will some regulations go away?
Get the answers to these questions during NARA's Spring Conference. Register today so you and your business won't be caught off-guard.