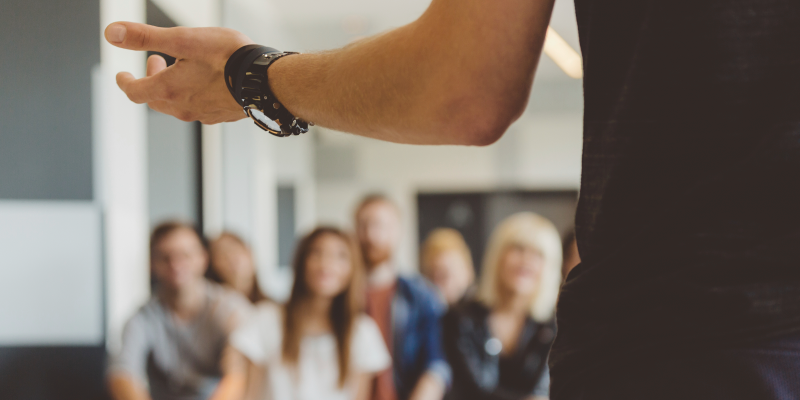 The community of members that makes up NARA is our greatest experience. The wealth of experience, knowledge and resources that is shared within our organization benefits everyone who is a part of it. If you haven't joined NARA yet, or are thinking about joining, you might want to consider signing up for a trial membership. It allows you to draw on all the benefits of full membership, but at a reduced price.
Some of these benefits include:
Education
Whether you're joining us through webinar or joining a quarterly work group, NARA offers many opportunities to further your knowledge of the industry. We are also an approved provider of CEUs through many of our partner agencies.
Conferences
NARA holds annual conferences in both the fall and spring. This allows you to gain face-time with other NARA members, as well as giving access to valuable business resources. Each spring, we focus on legislative and billing issues, and spend our fall conference focusing on making your business more profitable. Our Fall Conference is taking place this month—if you haven't had a chance to check it out, visit our Education page. Members receive approximately 20% off the conference rate!
Relationships
Through conferences and networking, NARA allows you to have face-to-face interactions with other members, allowing you to develop valuable relationships. Collectively, our organization represents decades of business experience. We learn from each other, and through that find solutions to common industry problems.
Voice
The lobbying efforts put forth by NARA allow our industry to have a voice in Washington. When legislators are crafting laws that affect our industry, NARA is there to give input. Your membership helps fund these efforts.
Membership begins July1, and is renewed each year beginning in June. If you're interested in trying out a membership, you can do so at a reduced rate of $300. Email [email protected] to sign up!