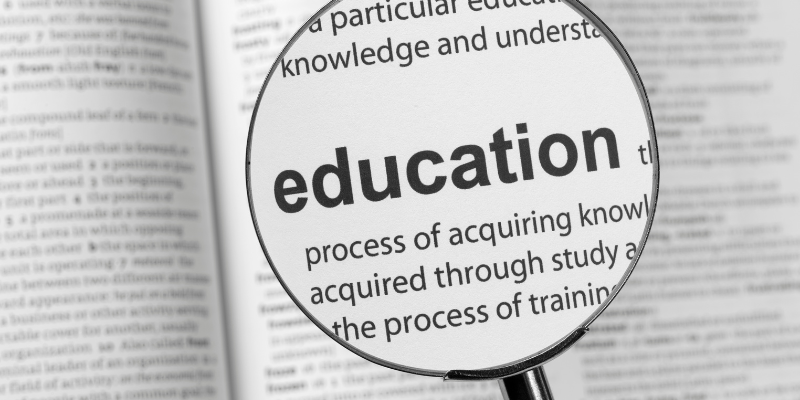 The rehabilitation industry is always evolving and changing, so it is important to stay up to date on the latest news and innovations. Continuous learning can help employees and employers gain new abilities, learn new procedures, increase interpersonal skills, and improve overall performance within your profession. Continue reading to find out what the benefits are of continuing your education with NARA.
Increase Productivity
Becoming more informed and knowledgeable as a professional will help increase productivity. This can also improve the environment at your practice by building loyalty, boosting employee retention, and motivating staff to work towards personal achievement. Continuing your education at NARA can allow all providers at your practice to feel more comfortable, informed, and allow them to reach their full potential.
Credentials and Certificates
By attending educational webinars and sessions, you can stay up to date on obtaining different credentials and certificates that may increase your overall credibility as a rehabilitation provider. This will help keep yourself and your practice up to date on the latest information regarding the rehabilitation industry.
Increased Advocacy
It is crucial for rehab providers to be informed of the latest regulations and legislation. At NARA, we are committed to improving the lives of rehabilitation providers and their patients, and by providing you with the latest updates on legislation, you can take action and become involved with advocacy efforts to help stand up for the rehabilitation industry.
Increased Confidence
Learning new information and skills can help increase your self-esteem and can give you the confidence to take on new tasks within your practice. It could also help give all providers within your practice more confidence and improve leadership skills.
Better Service for Patients
As a provider, when you have an open mind and are eager to learn more about the rehabilitation industry, you are becoming more knowledgeable and that will help you provide even better services and therapy to your patients.
Overall, there are many benefits to continuing your education with NARA. This year, we have several webinars and conferences scheduled for you to attend to continue your education! Visit our website to see all of our educational opportunities and be sure to register in advance so you don't miss out.