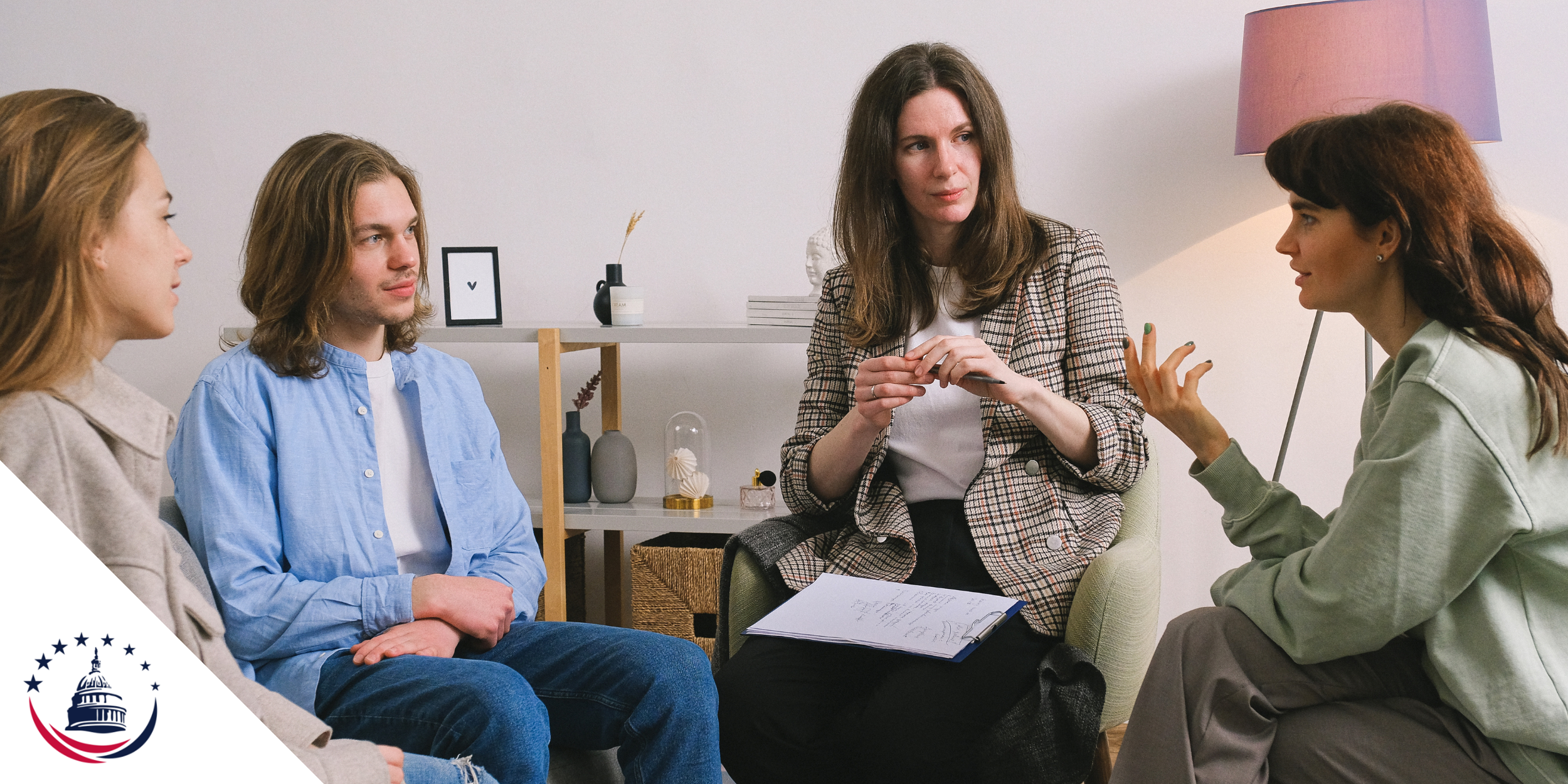 Many believe that working solo in the therapy and rehabilitation industry is the ideal environment for successful results. In today's blog, we will shatter this myth and highlight the power of collaboration in the world of therapy and rehabilitation. Let us dive into the benefits of collaboration among healthcare professionals and how working together can create the best outcomes.
Teamwork
Working in a collaborative setting can bring new knowledge and perspectives to create the most effective outcomes. Working in a team can help increase motivation and enhance expertise among the entire team. Our number one goal is to always provide patients with the best treatment plans, and this becomes possible with the power of collaboration and teamwork. Each professional on your team has different skills and strengths that can all be utilized in a collaborative setting.
Networking
Networking in the therapy and rehabilitation industry is crucial to providing patients with optimal care! With the constantly evolving technological advancements and research, you can stay up to date with the latest resources by networking with other professionals within the industry. When you network with other industry professionals, you gain insight into a better understanding of patient needs and you grow professionally, becoming a more well-rounded professional which will allow you to provide optimal care for your patients. Networking events, conferences, and educational workshops are all great ways to increase collaboration and networking within your field.
Joining NARA For Ultimate Collaboration
When you become a NARA member, you have access to a variety of networking and collaboration opportunities. These networking opportunities will not only benefit you solely as a professional but also the industry as a whole. By utilizing the power of collaboration and teamwork, the therapy and rehabilitation industry can continue to grow and evolve to deliver the best possible care and outcomes for all patients. NARA members can share their experiences with other professionals in the industry, seek advice from others, and stay informed on the latest developments within the therapy and rehabilitation industry.
With collaboration, we can work together to enhance patient care, grow professionally, gain access to resources, and support our peers.To incorporate more teamwork and collaboration into the therapy and rehabilitation industry, become a NARA member! Let's expose the myth of the solo practitioner together and focus more on collaborative environments within our industry.
For more information about our collaborative opportunities and memberships, please visit our website.