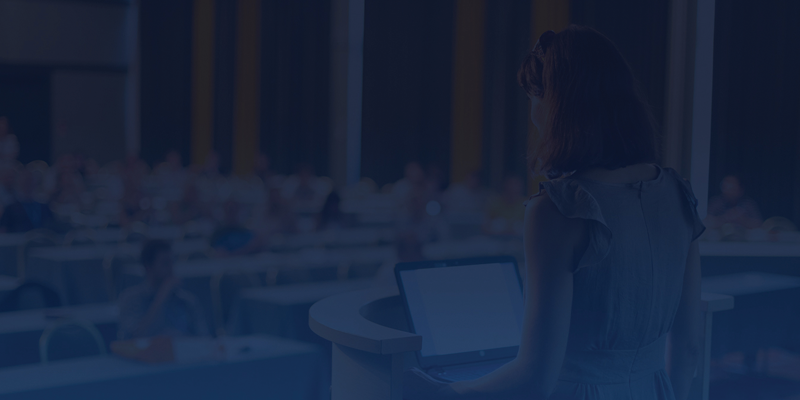 "Never doubt that a small group of thoughtful, committed citizens can change the world; indeed, it's the only thing that ever has." – Margaret Mead
At NARA, we bring together therapy and rehab providers, associates and those tied to the industry to make a difference in the lives of those involved in the profession and those we treat. So if you happen to be sitting on the fence about becoming a member let us share why you should join a group of committed citizens so you too can work, learn and advocate with us.
Advocacy: At NARA we work to give the therapy and rehabilitation providers a voice in the government arena. We understand you're working with patients to deliver the best care, so we and the NARA Political
Action Committee devote our time to making sure our industry receives reasonable compensation, patient access, and continued growth for rehabilitation businesses.
Up-to-Date Information: Staying current with legislation is a job in and of itself. With your membership, you'll receive current information concerning legislation and industry updates. Letting us keep you updated on changing policies allows you more time to focus on your practice and patients.
Conferences: Not only do our two yearly conferences give you an opportunity to learn but you can meet and build relationships with others in the industry. Our Spring Conference is always hosted in Washington
D.C. and focuses on the impact politics has on rehabilitation businesses and the industry as a whole. Our
2017 Fall Conference will be held in Las Vegas, Nevada and focuses more on growing your business and becoming more profitable. Members in good standing receive a discount on conference registration – and an even greater discount for each additional registration.
A Community: Making the most of your membership includes building relationships with other members and the insight all members can offer each other. When you attend our conferences, work groups, committees and engage on social media, you're making connections and developing a strong pool of resources at your disposal. We host Special Interest Group (SIG) calls quarterly for SNF, Outpatient,
Home Health, Acute/Hospital, Compliance and Small Providers. This gives members the opportunity to discuss successes and challenges and receive feedback or support from colleagues.
Our hope is you've climbed off the fence and made a choice to join a committed group of people looking to improve the rehabilitation industry, not only for the providers but for the patients as well. If you have questions and would like to see more benefits of becoming a member of NARA please visit here to learn more about membership for therapy providers or here for therapy associates. If you're ready to sign up for a membership click here.