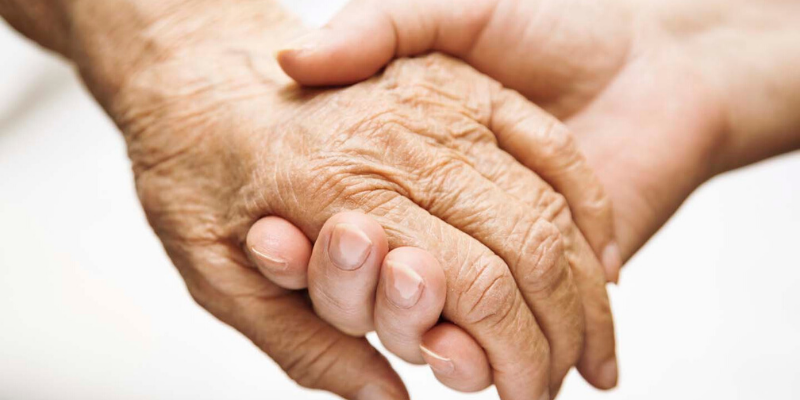 Whether it's due to a pandemic or a long-distance patient, figuring out how to best serve your patient can be hard when you aren't physically with them. However, with a little thought and ingenuity, you can guide them through home workouts, virtual training and wellness to keep them healthy until you can see them again.
Home Workouts
Your office and local gyms may be closed but that doesn't mean your client can't commit to a thorough workout routine. Using just their bodyweight or common household items, they can work on gaining strength, increasing balance and recovering meaningful movements. Milk jugs, rolled-up yoga mats and step stools can all be used in place of regular therapy equipment.
Virtually Connect
For those patients who need to see the movements performed, virtually connecting can be a great way to keep the process going. There is a wide variety of apps that can be used to video chat that are all free. Set up your home studio and perform business as usual, just without the touching! This can be a great way to visually demonstrate new moves and exercises that your client needs to progress in the healing.
Wellness While Away
Physicians know better than anyone else that diet can have a huge impact on the health and healing of the body. And while you can't be inside your client's pantry, you can still help them overcome these trying times. With lockdowns and social distancing becoming the norm, it can be hard to make it to the grocery store on a weekly basis. Fresh fruits and veggies, while the best for your diet, may not be a viable option. Canned and frozen produce can be bought in advance and stored until needed. Along with nutrient-dense items like lentils and eggs, your clients can stay on track throughout the quarantine.
It can be difficult to continue treating your clients throughout this pandemic. However, with a little extra work, you can make sure your clients are getting the best advice and care possible during these times. For up-to-date news and advice about COVID-19 be sure to update your membership and check our website.