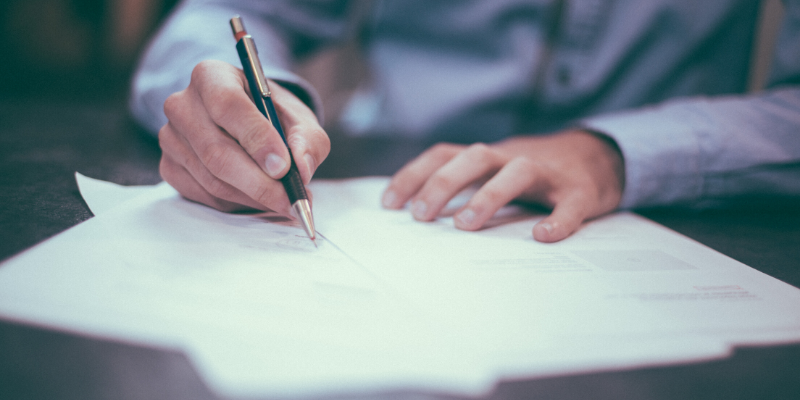 As professionals in the medical world, you're probably familiar with HIPAA legislation. This legislation was designed to help protect patients and their personal and medical information. Since the Privacy Rule update in 2003, there have been over 200,000 HIPAA complaints. Some people may think that private practices are less likely to be noticed, but they are actually more likely to be non-compliant than larger offices. Here are a few tips to consider when becoming HIPAA compliant. And now, with more people working from home, it is important to make sure you have your compliance and training more detailed than ever.
Team training
Providing employees with proper education and training when it comes to handling protected health information is key in limiting breaches. In fact, human error accounts for over 33% of incidents. If your team is comfortable with their role, the rules and the procedures your office implements, you can help eliminate unnecessary issues. There are a variety of online courses available to help your team get on the same page when it comes to HIPAA compliance.
Privilege misuse is the next largest cause of incidents with over 29% of the issues. From using their credentials to access records they shouldn't to mishandling data or utilizing unapproved software, often this misuse can happen unintentionally. There are numerous software and programs to help employees stay on top of HIPAA compliance and training.
Passwords are essential
Always treat your password like a toothbrush, you wouldn't let other people use it. Your password should never be written down and left where someone may be able to find it. If you struggle with keeping track of passwords, consider using an app that can manage your passwords for you. Programs like 1Password or BitWarden can help you manage your list of passwords and even ensure strong password strength. Passwords need to be creative and should not be used for multiple accounts. A good mix of letters, numbers and special characters can yield a higher security ranking.
Always have a plan
You've heard the saying "those who fail to plan, plan to fail". Well, there have never been truer words spoken when it comes to HIPAA compliance. If you haven't done so already, be sure to establish compliance policies for your office. This includes nominating a compliance officer as well as creating a plan should a breach occur. Putting the work in now will prevent mistakes from happening in the future and minimize the damage that occurs if compliance is broken.
In just one quarter in 2018, over 3.14 million patient records we stolen and exposed in the United States. If you think a HIPAA breach or violation wouldn't happen, think again. These occur every day, and your practice needs to be prepared. For more information on becoming HIPAA compliant visit here.