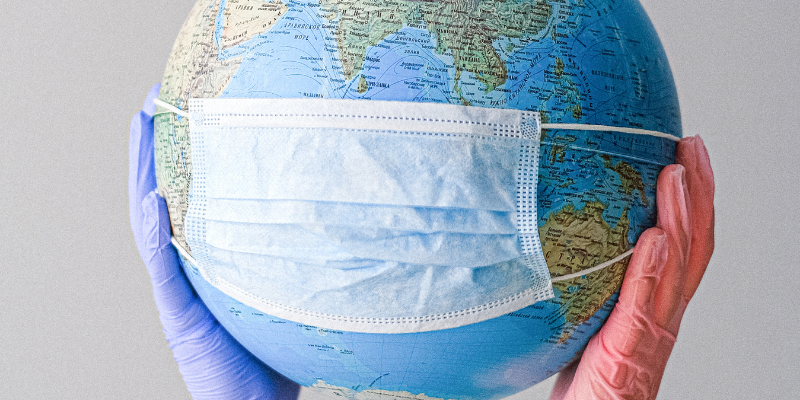 By now, we are all aware of the impact that COVID-19 has had on the world. Everything from school to grocery shopping has been interrupted. However, the total impact isn't quite yet known – even for those in the physical therapy world. Join NARA as we explore a few of the different ways COVID-19 has changed the way we work.
Overall COVID-19 Impacts on Physical Therapists
This latest report shows numbers through the first two quarters of 2021 and the effect the pandemic had through the first year. At NARA we hope to continue to see an upswing in overall job quality. The best way we can do this is by working through advocacy efforts to make changes that promote and protect the health and rehabilitation industries.
Practice Hours and Caseloads Decline
24% of PTs and 47% of PTAs still experienced a decline in hours well into 2021
Employment Disrupted
As many as 6% of PTs have been laid off, 15% have been furloughed and 9% have resigned
Decline in Income
28% of PTs surveyed said their income was below pre-pandemic wages
Redistribution of Duties
22% of PTs ended up working in other areas in response to the need from the pandemic
Practices Addressing the Human Impact
57% of employers addressed burnout and mental health issues relating to the pandemic
Career Pride
Despite the challenges of the last two years, there was a 32% increase in career pride according to independent surveys
Telehealth Increase
Pre-pandemic, only 2% of PTs were using video for consults versus 48% in 2021
There is no denying that COVID-19 has had a substantial impact on professions across the world. Join us as we navigate the ever-changing healthcare and rehabilitation industry. Through partnership and advocacy, we can make the changes needed to support those around us and get through this pandemic together.