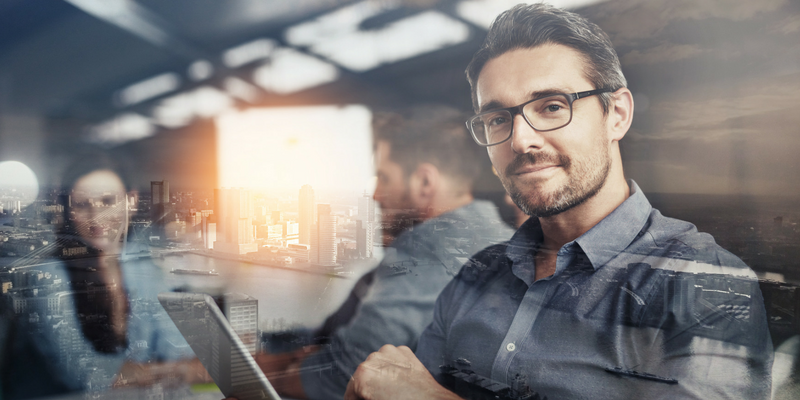 With a new year comes new opportunities! As 2018 quickly approaches, what better time to start planning and thinking about the future for the therapy industry. Take a look at these top three outlooks and trends for 2018.
Technology: Technological advancements have no sign of slowing down as 2018 arrives. Between the technology used to treat patients, online portal options and enhanced security for electronic medical records, you can find yourself outdated fairly quickly. Learn to embrace the technology that is looking to advance the therapy world and make the switch to programs that can help manage patient engagement and outcomes.
Collaboration: Better collaboration is a two-fold outlook.
One: Better collaboration with other providers. Practices working together with other physicians and businesses creates a referral network, allowing providers to provide care for more patients. Especially as the healthcare landscape continues to change, it's important to be working together to provide the value-based care patients are looking for. Working together brings us to our next point when it comes to better collaboration.
Two: Better standardization of terminology, treatments and education. As therapy practices look to become the leading providers from certain conditions and diseases, it's critical that the inconsistencies we see within the industry be corrected. There needs to be an across the board standardization in how we're treating and discussing with our patients about their condition.
Telehealth: This goes hand-in-hand with the technologic advancements we've come accustomed to seeing every year. Telehealth is on the rise and becoming more in demand than ever! As our patients face busier lives, they're looking for more convenience when it comes to their health. Telehealth provides just that when it comes to meeting our patients' hectic lifestyles, and when coming in for a face-to-face appointment isn't an option.
We're excited to see where 2018 will take the healthcare industry and what tools will help meet patient needs. Have you heard of anymore trends or outlooks for 2018? Let us know by leaving a comment below!