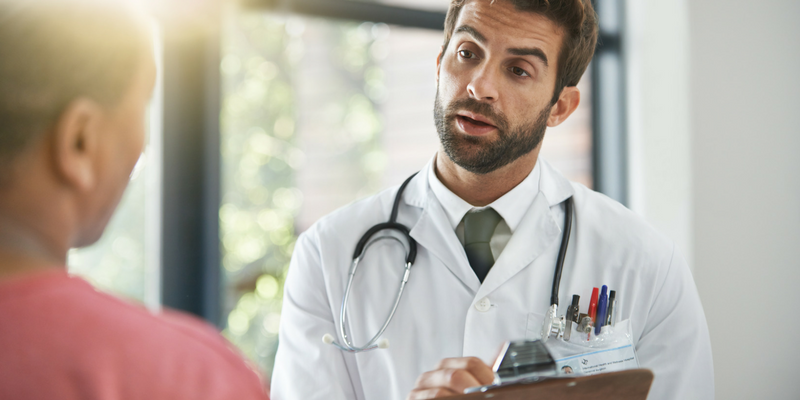 Loyalty programs aren't just for retail or grocery stores anymore. These types of programs are popping up in the healthcare industry as a way to help retain current patients. Patients now have the ability to swap doctors with ease, so it's no surprise providers are looking for creative ways to keep their patients coming back. Read how a loyalty program could work for your practice.
Why the Need?
Loyalty programs are designed to not only offer patients perks and rewards, but to strength the relationship with the patient and provider. Since it's less expensive to retain customers than it is to find new customers, the initiative to start these programs makes sense. It should also be noted that loyal patients are more apt to overlook scheduling or clerical errors.
Benefits of Having a Program:
A new level of customer service comes from having a loyalty program. The medical field is shifting to a more service-based dynamic, and having a program in place only reinforces that. Through programs like this, you are rewarding patients for making an investment in their health and well-being, ultimately reducing healthcare costs. It also eliminates the fragmented care that comes from having patients switching between providers.
What You Can Do:
Starting a patient loyalty program shouldn't be done on a whim. The point of a program isn't to generate more patient visits but encourage patients to take steps to live a healthier lifestyle. Here are some examples of what patients can do to earn rewards:
Showing up on time for appointments
Doing their at-home exercises
Reading their care-related material
Attending all appointments
Has your practice employed the use of a loyalty program? Shares your answer and thoughts in the comments below.