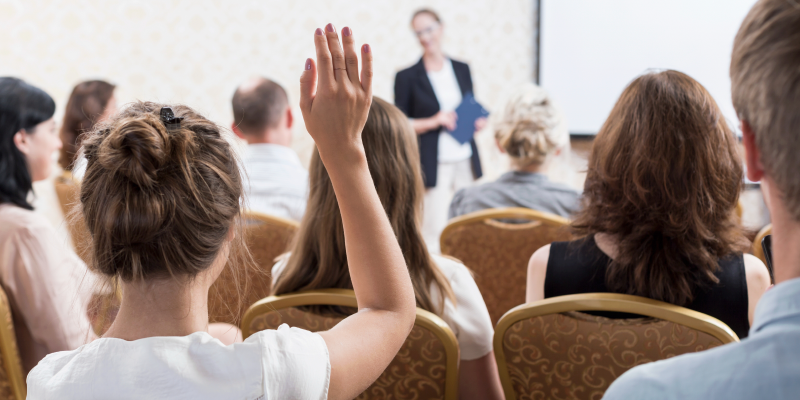 The 2016 Fall NARA Conference will take place at the end of this month. With all the regulatory change on the horizon, we have a lot of topics we want to cover in that time period. Here are a few that we would like to highlight ahead of time:
Developing technology is making this practice more common. One of Wednesday's sessions will talk about research, legislation and practical application.
These can be complicated to understand, so building a strong foundation is key to finding success under changing government regulations.
New regulations are completely changing how we are reimbursed. During Thursday's session, one company will talk about how they successfully implemented a Pay for Performance system.
The realms of physical and occupational therapy will receive updated evaluation codes in 2017. We'll discuss them in detail during Thursday's session.
Accurately gathering and analyzing numbers will become increasingly important to your business as reimbursement models change. On Thursday, we will discuss data management and how to convert that into actionable analytics.
No one likes the idea of their business being under the lens, but it pays to be prepared. One of Friday's sessions will cover medical reviews, audits, investigations, surveys, subpoenas, search warrants, and civil investigation demands, and how to prepare your staff for them.
As of December of this year, full-time salaried employees who make below $47,476 per year will be entitled to overtime pay. We'll talk about the impact to your budget, and how you can adequately prepare for it.
The Lean Model of business had its start in the automotive industry, but has since leapt into many other fields. The last session of the conference will look at how it can eliminate waste, wait and miscommunication in healthcare.
The healthcare field is facing many regulatory changes, but with proper implementation, your business can continue to thrive. The 2016 Fall NARA Conference can help you make the necessary changes to your processes. We look forward to seeing you!