Posted On: June 17, 2016 by NARA in: General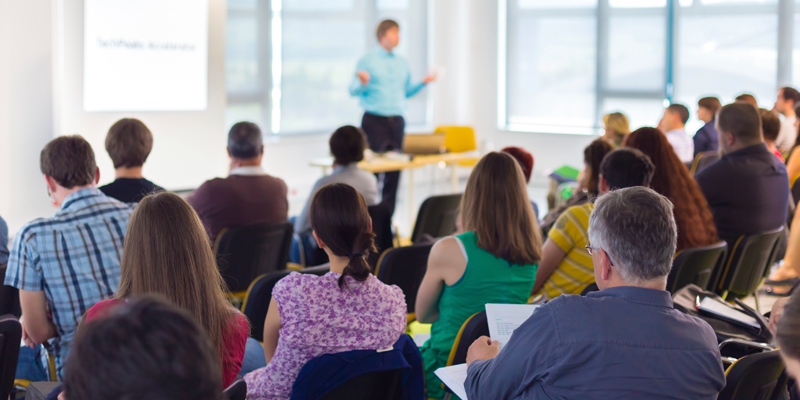 Wow, where did the time go? The spring conference has come and gone and we're looking ahead to our conference in the fall. In fact, we're already taking presentation proposals.
However, before we go into much more detail about our fall conference, we're going to highlight some of the takeaways from the spring conference that just took place:
We learned what the rehab providers can expect from different presidential candidates, should they be elected to office.
We visited Capitol Hill and interacted with congressional representatives, voicing some of the concerns we have about how regulations impact our industry.
We learned what our industry can expect from the CMS in terms of the alternative payment models in development.
Senate staffers who have been working the repeal Medicare therapy gaps also spoke with us about what we can expect in the future.
George G. Olsen, Esq., spoke about the big picture in terms of what we can expect from future regulations. Olsen has been instrumental in lobbying on behalf of our industry.
Those in attendance had a chance to network and find new business connections.
The annual NARA Membership Business Meeting took place.
All in all, we felt that it was a very productive conference. We learned a lot, became mentally prepared for the winds of change coming towards our industry, and got to know each other a little better.
The next NARA conference will take place October 26-28, 2016 in Las Vegas. We will offer the opportunity to earn continuing education credits, as well as seminars that can help you run your business more efficiently.
Currently, we are seeking speakers who would be interested in presenting papers at the fall conference. Typically, we want our speakers to be engaging and interactive, providing "takeaways" for the audience. We accept proposals from those in all rehab disciplines, including physical therapy, occupational therapy and speech and language pathology.
To submit your proposal, please email Christie Sheets at [email protected]. More details about what to expect as a speaker can be found here.
As always, we look forward to seeing you again at our next conference!