Posted On: February 18, 2019 by NARA in: Payers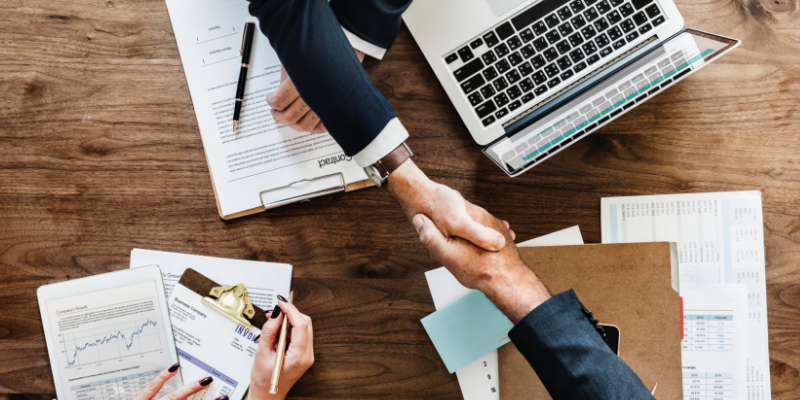 It's no secret that healthcare is expensive. To help consumers understand the potential costs of services prior to treatment, lawmakers have put into effect the Hospital Price Transparency and Disclosure Act of 2018. This is a big change and it is important to understand not only how it will impact you as a provider but how it will impact the patient experience.
How will providers be affected?
With easier access to information, comes a greater need for communication and education. As you can imagine, there may be more questions posed about not only how much a routine service costs, but why the cost is set at this price. While a price may be listed at a set amount, this is not the bottom line as each person's insurance coverage varies. Unfortunately, most insurers do not have the information readily available. The hope is that with this law, insurers and medical providers will be able to educate patients on the value of each institution and service.
Many providers are choosing to post their standard services online. With this open door policy of transparency, it's important to be prepared to discuss why a service at your institution may be more or less than the same service at another medical practice.
How do we handle this?
You need to be sure that you and your staff are all on the same page as far as your message goes when communicating pricing to patients. You can do this by creating word tracks that demonstrate the value of a service. Supported by a 2012 study, if communicated and explained appropriately, patients will keep choosing you as their provider even at a higher monetary cost. Additionally, even if your prices are lower than others, patients will choose you if you are able to show quality services right alongside the price. This is the time to let your education, credentials, and state of the art workplace shine by communicating the value of care. If this is done, the new law can be a tremendous benefit to everyone involved.
Be proactive in these explanations, by reaching out to patients to let them know an estimate of expenses prior to the visit. It's important for them to be well-informed by the right people. We can explain to them that these are estimates based upon their insurance coverage and history of similar medical services. With the cost of healthcare a top concern around the nation, it's important to do our best to educate patients about their care options.
We hope this article helped you learn a little more about the new law to pass. Contact us with more questions or become a NARA member today to take advantage of our resources.