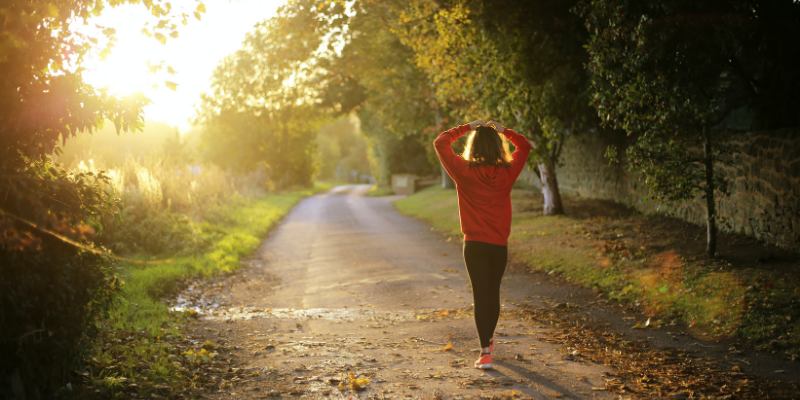 Occupational therapy is a cornerstone of all therapies. By focusing on the assessments and interventions, therapists can help patients develop, recover or maintain the meaningful activities they need day-to-day. This Occupational Therapy Month, we at NARA want to dive into how important occupational therapy (OT) is and celebrate those who have devoted their lives to it.
What all does occupational therapy include?
Customized treatment programs that work to improve the patient's ability to perform daily activities

In-depth home and job evaluations with adaptation recommendations

Performance assessments
Adaptive equipment recommendations as well as training for usage

Help with training and educating family members and caregivers
What are the outcomes?
Science-driven outcomes utilize the most up-to-date research to develop OT strategies

(Pediatrics) play-based activities, rehearsal of behaviors, sensory-motor-oral and early intervention lead to statistically improved results
(Gerontology) client-centered OT shown to improve physical functioning and performance in relation to health management in frail older adults or those with osteoarthritis and macular generation

(Rehabilitation) inpatient rehabilitation for MS patients showed reduced disease severity and improved ADL status

(Work) avoiding predetermined regimens and keeping the focus on client-centered approaches reduce disability and improve function allowing clients to return to work
This Occupational Therapy Month, we want to recognize all the amazing people who provide OT and the great work they accomplish. If you work in the rehabilitation industry, join NARA today to network with providers and care workers across the nation!