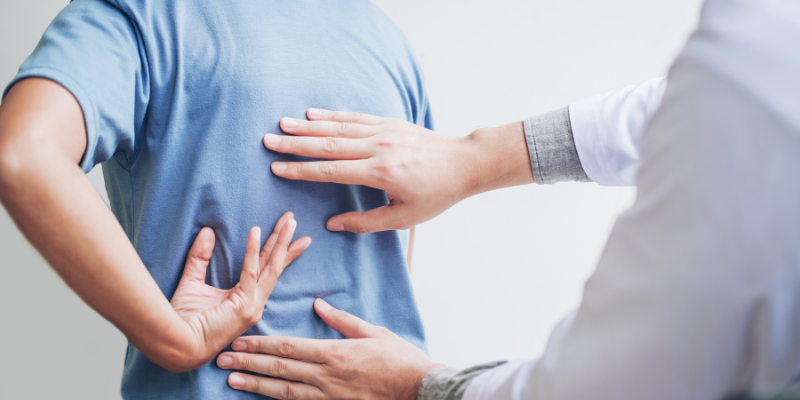 The three different fields of therapy, physical therapy, occupational therapy, and physiotherapy can oftentimes overlap, and it may be difficult to differentiate them. There are a few key differences that can help you determine the different fields; we are going to share those with you today!
Occupational Therapy
Occupational therapy is mainly focused on how patients perform daily activities. Occupational therapy focuses on fine motor skills used in daily activities and is focused on the movement of small muscles within the body. Occupational therapy can improve hand-eye coordination, improve quality of life, help the patient learn to regulate their emotions and empower the patient to have more independence.
Occupational therapists usually work with patients that have birth injuries or birth defects, sensory processing disorders, developmental disorders, or other conditions that limit their ability to perform everyday tasks. This field of therapy can help patients learn to perform everyday tasks including brushing their teeth, bathing, eating, getting dressed, and more.
Physiotherapy
Different from occupational therapy, physiotherapy focuses on gross motor skills that involve movements using the large muscles within the body. Physiotherapy is focused on improving the patient's ability to move and can prevent worsening conditions from developing. Physiotherapy focuses on improving the quality of full-body movements. These movements can include sitting, standing, walking, running, and more. Physiotherapy can help improve functional mobility, balance, endurance, hand-eye coordination, and provide pain relief.
Physical Therapy
Physical therapy is focused on treating patients who have an illness or injury that resulted in pain, muscle weakness, or decreased range of motion. Physical therapists treat conditions such as fractures, musculoskeletal conditions, cardiopulmonary conditions, sports injuries, and more. Different from occupational therapy and physiotherapy, the main goal of physical therapy is to rehabilitate an injury not the patient as a whole. Physical therapy can help regulate and manage pain, improve muscle weakness, improve range of motion, prevent further injuries, and more.
When it comes to the different types of therapy it is important to understand what each one is and what each type of therapy can do for you. Whether you are a student looking towards a career in rehabilitation or a patient who will be receiving care, it is important to be able to differentiate the different therapy fields.
If you have any questions about the different types of therapy, reach out to our team of experts. If you are interested in becoming a member of the NARA, here is more information!