Posted On: November 1, 2022 by NARA in: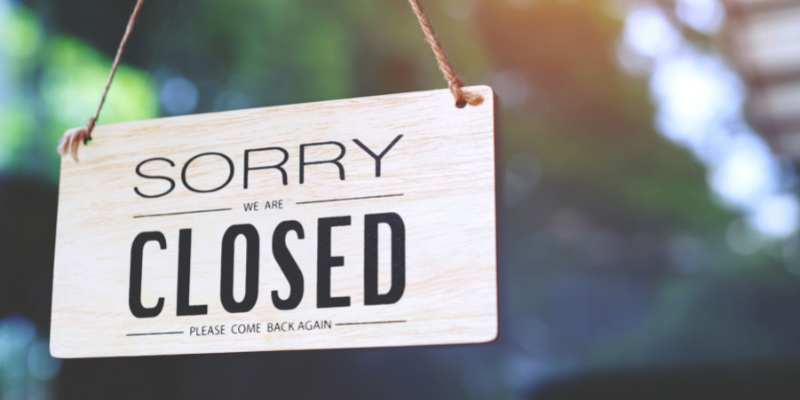 When you think of the holidays, you generally think about spending time with friends and family, traveling and relaxing. What most people don't think about is therapy – employees want time off during the holidays and patients tend to be so busy they forget about or cancel appointments. This can bring up the question of whether you should close your practice during the holidays or not. There is no simple yes or no answer to this question because of all the factors that you must consider. Continue reading to find out a few tips that will help you make this difficult decision!
The first step when making the decision about closing your practice during the holidays or not is to look at previous numbers from past years. Look at things like how many patients are cancelling appointments versus actually attending appointments during the holidays. Look at which days are the busiest during the holidays and which ones are not. This will give you a good idea of the demand for therapy in your area during the holidays. Looking at past numbers can be very beneficial but may be difficult for practices that haven't been open for very long to obtain this information. Use what you can find and if there aren't very many records, that's okay - there's a few other factors you can investigate!
Take a look at your case load leading up to the holiday season and see what types of cases you have the most of. If you have a lot of high impact cases like stroke patients or post-operative patients, it is a good idea to keep your practice open for these patients. If you have a lighter case load this holiday season, that could be an indicator that it is safe to close for the holidays. Either way, it just really depends on your patients and severity of each case to evaluate if it is safe to close the practice.
The last factor to consider when making this decision is your employees. How many of them are wanting time off or are willing to work through the holidays? Both Christmas and New Year's Day fall on Sundays this year which makes it a little easier for flexibility with time off for the exact days of the holidays. But it is still important to check in with employees to see what their plans are and gain some insight from them to help make this decision.
Whether you decide to completely close during the holidays, are open less hours, have less employees available or stay completely open, there is no right or wrong answer. This decision just depends on each practice, location, and case load. Whatever decision you make will be the best decision for your practice - and don't forget to keep records this year, so you have them when this time rolls around next year!