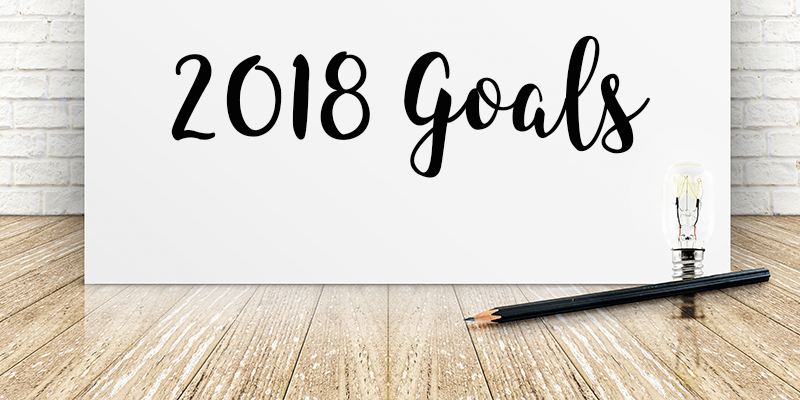 Was 2017 a year of missed appointments, reschedules and no-shows for you? We understand that's frustrating and can drag down morale in the clinic and, of course, throws a wrench in your already planned day. So how do you make 2018 the year of having more patients be on time, show up and ready to tackle their therapy? Here are some tips to get you started.
We hate to do it, but sometimes charging for missing an appointment is a great way to get the message across that missing an appointment is a serious matter.
Don't be annoying, but be persistent when it comes to follow-ups and reminders. Do you hand your patients a little business card with their next appointment on it? Ever consider how ineffective that method of a reminder is? For most people, they probably throw it in their wallet only to see it again when they clean it out once every few months. Search for automated systems that can send email or text reminders to your patients of the upcoming appointments. The more contact you have, the more likely they'll remember to show up for their appointment.
Allow patients to pre-pay for their next appointment so they'll be more likely to attend their appointment.
Discontinue working with patients who are chronic no-shows. These patients constantly create headaches for the clinic so not working with them can help eliminate that worry.
For all new and current patients, create a no-show policy that is clear and straightforward about the penalties of not showing up for an appointment.
Don't forget to reward the patients who do make it to all their appointments. Have a drawing at the end of the month for these individuals or give them a discount on their appointment as a way of saying thank you.
We hope 2018 goes better when it comes to no-shows for your clinic by utilizing these tips. What are some methods your clinics uses to prevent missed appointments?