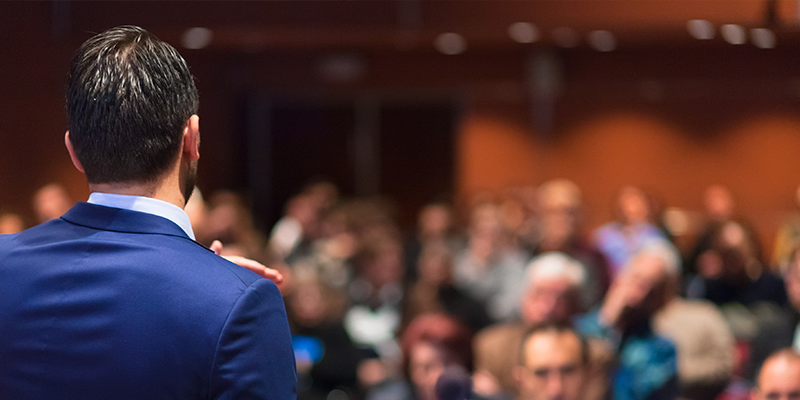 With the rapidly changing regulatory landscape, it's more important than ever for rehab providers—especially those who are industry leaders or business owners—to take up the mantle of the Boy Scouts and "Be Prepared" for what is coming. In last month's blog, we encouraged everyone to get prepared by attending the 2017 NARA Spring Conference in May. In the spirit of preparedness, we thought we would give you an overview of some of the things to expect during this year's conference:
NARA will define its role.
As an organization, NARA is committed to serving and advocating for its members, no matter what's going on in Washington. During the conference, NARA President Stephen Hunter will present an overview of how we will support the rehab industry during this rapid political change.
Sister organizations will offer insight.
Organizations that work with the CMS will offer their insight into the political changes that have happened in this country, and what they mean for rehab providers. Some of these include payment initiatives, regulatory changes and ways in which attendees can advocate for themselves.
NARA's lobbyist will speak.
George G. Olsen, Esq. has given NARA a voice on Capitol Hill and is recognized as one of the top lobbyists in D.C. He will address attendees about such topics as the expiration of the Therapy Cap Exception process in December, Medicaid and Medicare reform and what will happen to the Affordable Care Act.
Connections & Cocktails is returning.
This annual event has become quite popular for both attendees and sponsors alike! It works in the same way as a speed-dating event does, except instead of prospective romantic couples, it's therapy providers and solution partners. This allows you to capitalize on cost-savings while networking with others in the business.
The political landscape will reshape our industry before we know it. NARA is here to make sure you're ready for whatever is coming. Register today and emerge from these changes as a leader!