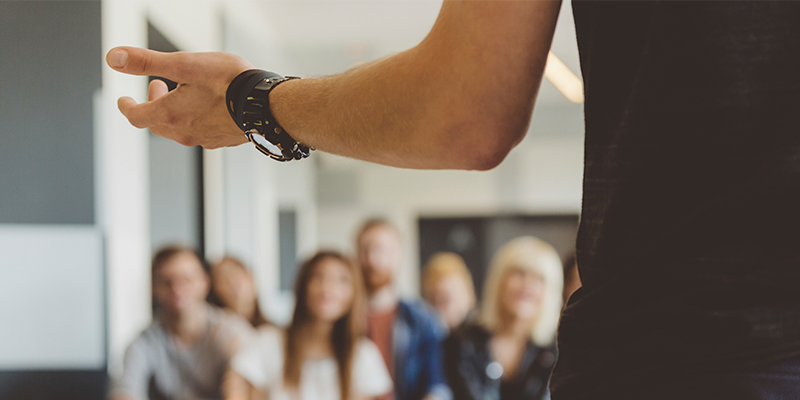 2017 is a year for reflection and change within the rehabilitation industry and to be successful, it's important to be informed about all of the various legislative, regulatory, and political perspectives. At the 2017 NARA Spring Conference, we have prepared an aggressive agenda that looks into the future of healthcare, what it means for you, and how you can prepare to succeed.
A variety of the present and upcoming issues in the healthcare industry will be discussed in regards to the proposed capital limits to federal funding as well as potential solutions to ensure that the rehabilitation industry is successful in 2017.
Congressional staff will discuss the outpatient therapy caps and assess how to address the caps as well as propose a viable solution to the congressional staff responsible for the outpatient therapy cap issues.
NARA members will prepare for their visits to Capitol Hill by addressing the primary issues and concerns for the future of the healthcare industry. Informative packets and the various elements that go into an effective meeting with congressional staff at the Capitol will be shared with NARA members and conference attendees who are visiting Capitol Hill.
NARA's vision of the future of rehabilitation and leaders from APTA, ASHA, AOTA, and NASL will share their organization's visions to promote a thought-provoking session that includes a wide range of ideas, potential challenges, and successes.
Providers have the opportunity to meet, network, and connect with various solution partners who can help them reach their business' goals. Throughout the entire NARA Spring Conference, providers and owners will have many opportunities to research and discover solutions to their particular business needs.
The agenda set aside for day 1 of the NARA Spring Conference 2017 is primarily focused on preparing the members of NARA and conference attendees with the tools needed to effectively address the current changes and future issues that are arising within the rehabilitation industry during their visit to Capitol Hill.