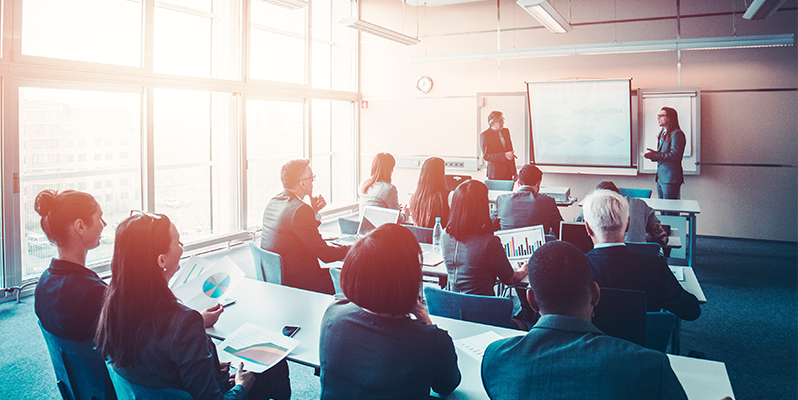 The second half of the 2017 NARA Spring Conference focuses on the visits to Capitol Hill, feedback gathered from congressional staff during the visit, and a plan of action will be put into place for the future of the rehabilitation industry. We will also touch base on the future of SNF Payment Models, conduct NARA membership meetings, discuss the current legislative changes, and finish with a look at MIPS 2019.
After conference attendees and NARA members have completed their visit to the Capitol, NARA members will summarize what took place during the visit as well as discuss feedback gathered from the congressional visits.
A look into the future of SNF Payment Models will take place with an overview of the impact that the SNF Payment reform project will have on providers will be discussed by a member of the TEP.
The end of day 2 of the 2017 NARA Spring Conference includes the NARA Membership Annual Business Meeting as well as a meeting for the NARA Board of Directors Newly Elected Officers. Although the final meetings of the day are for current NARA members, if you're interested in becoming a member of NARA and want to learn more about our organization, you are free to attend the Annual Business Meeting.
Get the opportunity to discuss politics, legislation, and any Washington topics of interest with George Olson on the 3rd and final day of the 2017 NARA Spring Conference. All NARA member topics of interest are free to be discussed in this candid breakfast with George. After breakfast, NARA membership networking will take place to learn more about and discuss current and future issues within the rehab industry.
Learn more about the Trump Administration and their mission to reduce federal regulations on both businesses and individuals during part 2 of the NARA Spring Conference. Various orders and actions taken by congress will be discussed as well as the impact that the proposed federal regulation reduction may have on the health care industry.
Per tradition, organizations who work with NARA will have the opportunity to bring up any issues they are experiencing and discuss proposals directly with members of NARA.
In typical NARA Spring Conference fashion, future topics will be discussed. This year, the closing topic of discussion will be MIPS 2019. Current status, as well as the identification of the challenges that the rehabilitation industry could face, will be addressed for all involved.
Make sure you come prepared for the NARA Spring Conference so that you have the opportunity to prepare and make an effective plan to address all the upcoming changes in the healthcare industry.