Posted On: March 30, 2018 by NARA in: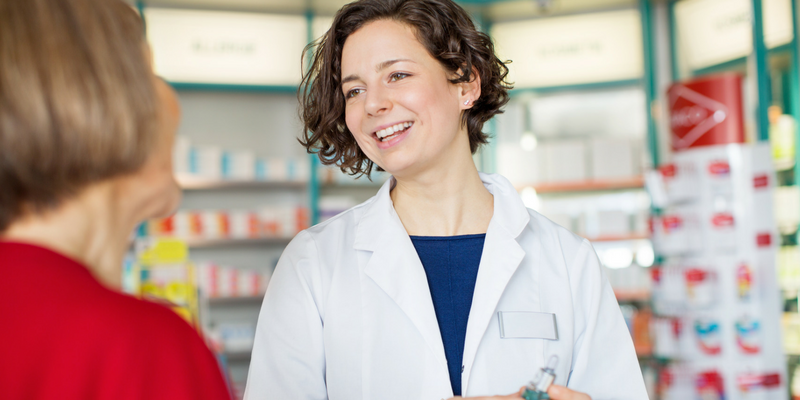 Year after year, rehab and exercise equipment evolves and changes. Some trends get recycled and others come out of left field. However, just like with anything else, it is important to stay up to date with the latest and greatest equipment. These trends not only improve patient care but they make physical therapy sessions more productive.
Rehab Robotics
Perhaps the future of physical therapy and rehab technology, robotics have grown and developed exponentially. They have opened new doors for neurological rehabilitation and given those with paralysis a new lease on life. From battery powered, body-shaped harnesses that allow patients to practice normal gaits to a robotic treadmill that helps patient regain mobility, they sky is the limit with robotics.
Aquatic Therapy
Water based therapy is nothing new but it is really starting taking off due to an aging baby boomer population. Being in the water provides buoyancy, resistance, and support. The combination of these aspects allow patients with painful joints to enjoy a full range of motion.
Apps and Wearable Technology
From knees to the spine to musculoskeletal disorders, there are apps for just about anything these days. Not only do they give you a full anatomy overview, but they offer at home exercises and ways to track the exercises that the patient does with the therapist. Along with activity trackers that measure every move you make as well as heart rate and caloric burn, there really is no limit to the technology you can use in rehab to track progress.
Light Therapy
An often untraditional technique, light therapy has gained followers from both patients and physical therapists over the last few years. From low-level lasers (LLTs) to light-emitting diodes (LEDs), light therapy has become more accessible and affordable as technologies improve. Arthritis, muscle strains, fractures and TMJ dysfunctions are just a few of the ailments that have benefitted from light therapy techniques.
Implementing any of these rehab trends can help to increase your overall business. It will give your current patients new techniques to work on their goals and it will entice new clients to come through the door. Keeping up to date on all of the latest trends will allow you to stay on top of your game and give each patient the best experience possible.