Posted On: January 21, 2022 by NARA in: Advocacy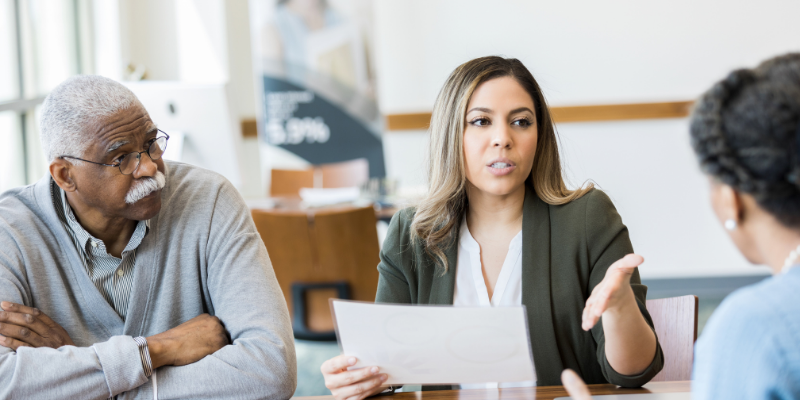 Advocacy has been around for a long time and is an important aspect of society. Advocacy seeks to ensure that all people are able to have their voices heard on issues that matter most to them. This helps to not only protect their rights but also to help promote them.
So why do we need to advocate? Public policies are something that directly or indirectly affects every individual in the community. These policies were put into place to do good but as times change, policies need to change as well. That's where advocacy comes in.
Alone we can do so little. Together we can do so much. -Helen Keller
NARA is committed to helping the lives of both the rehabilitation providers and their clients through various advocacy efforts. Therefore, we have come together and formed a Political Action Committee and Government Affairs Committee. Through these committees, we can have a voice in the political arena to fight for patient access, reasonable compensation, reduction of administrative burden and the streamlined of processes between payers for the success of rehabilitation businesses.
NARA and its members work hard to ensure that the latest information and statistics are available for legislative efforts that impact our business. By coming together for the greater good, we can work towards a shared political goal that can help shape our national political landscape. In fact, we have made it easy to track which bills are at the forefront of our movement here.
If you or your practice are interested in becoming involved in advocacy efforts, NARA would love your help! Whether you're looking to help change legislation or are wanting to help monetarily, you can find everything you need in our advocacy center. Looking for even more ways to connect with like-minded professionals? Join NARA today!