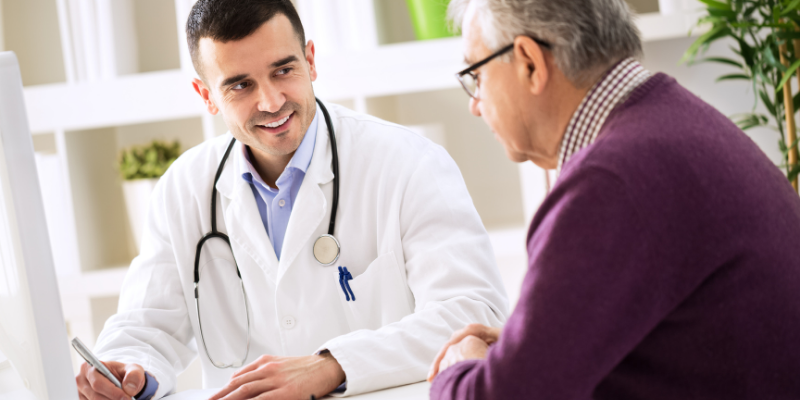 As we head into the last few days of 2020, it's the perfect time to look back and reflect on the year. How we dealt with everything this year, from budgets and marketing to appointments and insurance, was different. However, during uncertain times, the best thing you can do from both a business and a personal standpoint is following up with your patients. In fact, here are a few reasons why following up with patients is going to be even more critical than ever.
Receive Honest Feedback
By following up with patients after treatment, you'll get immediate non-biased feedback. As therapists, we tend to focus on the outcomes and patient experience, meaning this should be the next step in a patient's treatment cycle. This feedback is important in improving the overall patient experience which in turn helps with retention and helps doctors tailor and refine the way they treat patients. This is especially important if you have been taking appointments virtually. Your patients are more unsure about their treatment when they are not seeing you in person. Ultimately, this extra effort helps you achieve a high patient satisfaction rating and a stronger client base.
Referrals Are Key
Did you know that word of mouth is the primary factor for up to 50% of purchasing decisions? Now simply apply this to your clinic. People are more likely to select your clinic for treatment if a friend, colleague, or family member has had a positive experience or offers their recommendation. Following up with patients after their treatment shows you care and are dedicated to their well-being. This translates into great customer service, and you've just created a brand loyalist who will be referring all of their friends, generating more business for your practice.
Keep Them Coming Back
One of the largest issues during this pandemic is the retention of clients. But by taking the time to reach out to patients and putting forth that effort to connect, your patients are more likely to return for future appointments. The reason why is simple--patients who are satisfied are more likely to continue treatment with you. You can also make sure there is a system in place for calling your clients to create follow-up appointments.
We at NARA know that this year has been hard. From new rules and regulations to a digital learning curve, 2020 has had its ups and downs. However, with a little extra effort, we are confident you can create a long-lasting relationship with your clients to ensure their satisfaction.