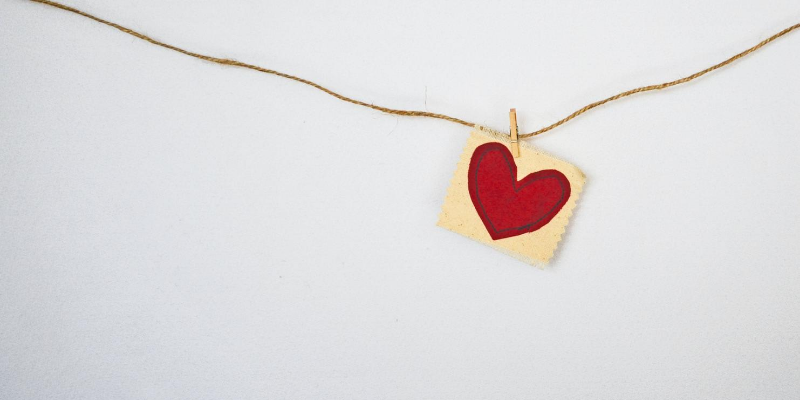 For this year's World Heart Day, the World Heart Federation (WHF) has decided to dedicate the day to bring awareness to heart health and assist in the fight against COVID-19. How do they relate? Well, people who have had heart failure have been shown to be more susceptible to the virus. So, this World Heart Day, we at NARA wanted to share some facts and figures about heart health and how you can stay healthy during a pandemic.
Did you know there are an estimated 37+ million diagnosed and undiagnosed cases of heart failure across the globe? It is the number one cause of hospitalization in the world. If those numbers aren't enough for you to take it seriously, listen to this: more than 50% of patients are hospitalized a second time within 6 months of their initial discharge. Now that we have your attention, let's check out some of the reasons and symptoms of heart failure.
Heart Failure Signs and Symptoms
Despite the dramatic name, the signs and symptoms of heart failure can be anywhere from extreme to non-existent. As always, talk to your doctor if you think you are experiencing any of the following symptoms:
Shortness of breath

Swelling in your legs, ankles or feet

Irregular or rapid heartbeat

Regular cough or wheezing with white or pink phlegm

Lack of appetite
The WHF wants you to use your heart to make better choices this year! Take care of your heart by eating healthily, quitting tobacco and getting plenty of exercise. It is also important to follow your local government's advice on preventing COVID-19. As someone who is either at risk for heart failure or has had heart failure before, preventing your risk of exposure to COVID-19 as well as other common fall and winter viruses is important.
This World Heart Day take a stand against heart failure and heart disease! Whether you are at risk or young and healthy, many factors can increase your chances of developing a heart-related problem, including COVID-19. For more info on protecting your heart, click here.