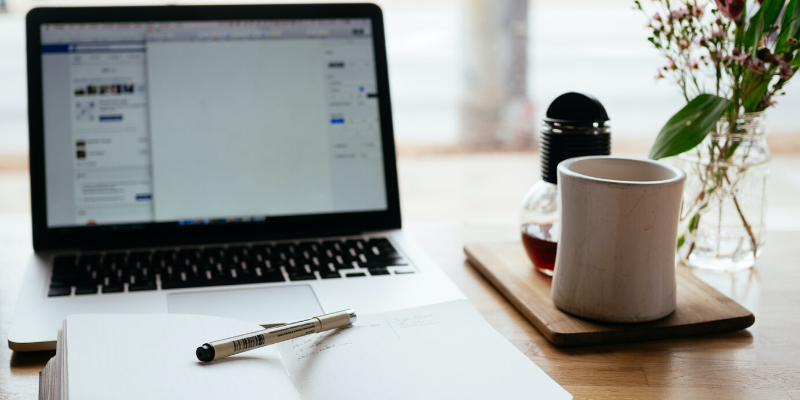 Many professionals rely on educational conferences to maintain their industry expertise. However, finding ways to do that when social distancing applies can be tricky. That's why NARA decided to create this simple list of ways you can not only share your industry knowledge but also gain some.
Once every quarter, we host virtual meetings to give members the opportunity to connect with other rehabilitation professionals who work in the same field. You are able to discuss current and future topics that will have a direct impact on your work environment. Groups include outpatient, home health, skilled nursing facilities, acute/hospital, compliance and small providers. With webinars and video conferencing, you are still able to stay connected with the groups that you need the most.
Attend a Conference or Webinar
Our conferences offer great exposure for you and your organization! There are several Solution Partners and Sponsors that attend, so you're able to gain and share knowledge about the field. This spring, we were able to entirely host our conference online in light of the COVID-19 pandemic. If you are unable to attend one of our conferences or want to continue to learn in-between sessions, we have a number of webinars available. Continue your education no matter where you are with industry experts all year-round.
The past few months have been difficult. We at NARA know that if we band together and continue educating and advocating, we can make an impact on the rehabilitation industry. By becoming a member, you can get the inside scoop on everything relevant in your field. Get access to additional webinars, industry updates, audio conferences and more.
We hope that these tips will help you expand your knowledge and add to others' who are eager to learn! If you have any questions about NARA conferences, how to become a member or our special interest groups, contact us today! We'd be happy to discuss those details with you!