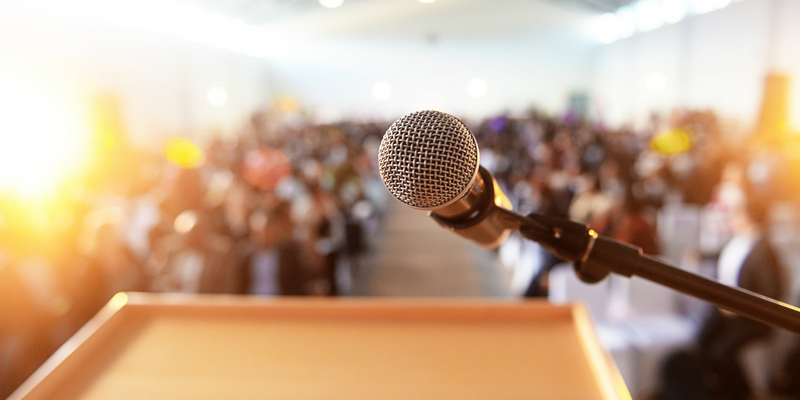 Today, everyone has a wealth of knowledge that we want to tap into. However, finding ways to do that can be tricky. That's why here at NARA, we created this handy list of ways you can share your industry knowledge and gain some on the way, too!
Once every quarter, we host virtual meetings to give members the opportunity to connect with other rehabilitation professionals who work in the same field. You are able to discuss current and future topics that will have a direct impact on your work environment. Groups include outpatient, home health, skilled nursing facilities, acute/hospital, compliance, and small providers.
Our conferences offer great exposure for you and your organization! You don't need an appointment to talk to attendees, so you will be able to network for the entire conference. There are a number of Solution Partners and Sponsors that attend, so you will be able to gain and share knowledge about the field. NARA conferences are perfect for learning and relationship building opportunities for rehab industry leaders and suppliers.
Get Involved with Social Media
Getting involved with professional social media sites, such as LinkedIn, are extremely beneficial to your career. You are even able to connect with others around the world if you want to. Being available online for people to see your work and where you have been is a great way to network and meet others within your field. By being a part of the social media scene, you will be able to share your knowledge with curious minds along with finding information from others that you didn't know.
You can continue your education from your office with our webinars! You are able to learn from industry experts during brief, simple online courses. The programs offered are very helpful to your company and yourself because you will learn a great deal of information.
By becoming a member, you can get the inside scoop on everything relevant in your field. Get access to additional webinars, industry updates, audio conferences, and more! You are encouraged to take advantage of this amazing opportunity to learn informative content and contribute to networking opportunities that are available to members.
We hope that these tips will help you expand your knowledge and add to others' who are eager to learn! If you have any questions about NARA conferences, how to become a member or our special interest groups, contact us today! We'd be happy to discuss those details with you!