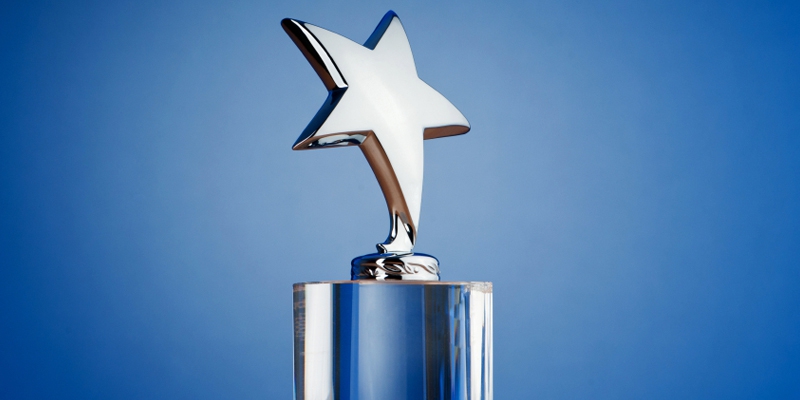 You threw your hat in the air, you hugged your parents, you posed for pictures outside your school. You've successfully graduated from therapy school and are in the adult world. On behalf of everyone in the industry, we would like to say welcome!
For today's blog, we thought we would give tips to new grads about what to expect when entering the profession:
What to expect from hours
Some places will have weekend hours, so you need to account for that. Other places will schedule overlapping patients, while other have 1-on-1 care. Those with the latter usually allow for more meaningful relationship to develop between therapist and patient, so you need to take into consideration how important building those relationships are to you.
Understand expectations
Some parts of the job will be handled by assistants or technicians; find out how much of it they do and how much of the hands-on treatment you will do. You should also find out how many evaluations you will be expected to do in a day, as well as how much treatment time you will be expected to have. High-volume clinics often mean less one-on-one time with patients, so again, you will need to ask yourself how important that is.
Offer letter considerations
Some places offer a higher salary but fewer benefits, so it might be worthwhile to consider a place that offers a lower salary but has a higher 401K match. Another thing to consider is continuing education credits. Some are pricier than others, and if there's a direction that you want to take your CE, do your research to find out how much it will cost. If it turns out to be one of the more expensive tracks, make sure the offer letter has a higher compensation for CEUs.
No first year in the professional world is without its bumps, but things will always smooth out eventually. And remember, NARA is here for you. We offer a number of benefits to industry providers, so find out becoming a member today!